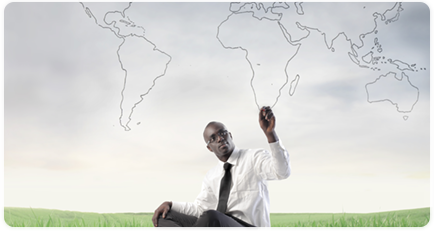 Our customized training and technical assistance helps clients overcome programmatic and personnel obstacles through innovative solutions and effective learning interventions. Each year ACILD develops and conducts hundreds of trainings in a variety of formats, including:
Academies and institutes
Conferences
Online training programs
Webinars and virtual technical assistance
Field-based technical assistance
Technical assistance centers
Databases
Site exchange
An investment in training and technical assistance for employees allows an organization to build and maintain a strong, in-house foundation of expertise and better serve its customers and clients.
ACILD International provides public and private sector organizations with new management approaches, processes, practices, and tools to meet the challenge of improving organizational performance while adapting to driving changes in the workforce, markets, customers, and technology.