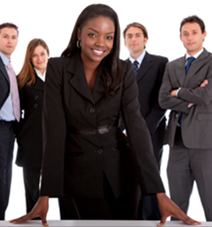 ACILD International offers leadership and practical assistance in research, data collection, and all types of program evaluation, often in complex environments worldwide and in a wide variety of areas—from public health to agriculture.
For decades, clients including international organizations have relied on ACILD to efficiently design, execute, and disseminate results from research and evaluation.
ACILD offers a full suite of innovative and flexible methodologies and has particular expertise in applying these methods creatively to match the specific need and audience. We help clients develop measurable indicators, rigorous information collection, insightful performance analysis, and program effectiveness to drive informed decisions.
Our Research + Evaluation Offerings
• Experimental + Quasi-Experimental Research
• Monitoring + Evaluation Capacity Building
• Performance Measurement
• Program Evaluation
• Quantitative Methods + Analysis
• Research and Evaluation Institute