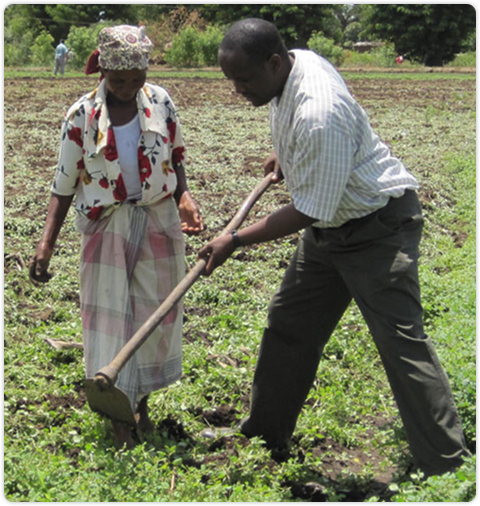 At ACILD, we are proud to share with you the accomplishments we have had over the last 2 years. We are developing  bold innovations to foster nutrition and food security in Africa. These have included our mobile application for improved community engagement and trust with farmers (My Extension Officer), which is  helping to improve communication access for more than 7000 farmers in Makueni county, Kenya.
We have also developed board and video games across multiple secondary schools in Nigeria partnering with various public and private institution though our Nutrido Program. This is a  program that reduces nutrition-related non-communicable diseases (NCDs) through board/video games, storytelling, school farms and e-vouchers to promote healthy eating and living among secondary school students.
We have also worked with various universities such as the Nigerian Turkish Nile University in Abuja,  Anambra State University and University of Lagos where we have provided  high level workshops mentoring guidance for faculty on research  and teaching excellence.
Specifically, our engagements with Anambra State University and the National Universities Commission in Nigeria has involved organizing research ethics training and grant development workshops for  senior faculty members; organizing mentoring sessions on publication, writing, and grant development for  faculty members and doctoral students in engineering and agriculture within these universities.
We have also provided services to more than 20 secondary schools through organization of high-impact seminars on goal setting and leadership ethics for over 1000 high school students.