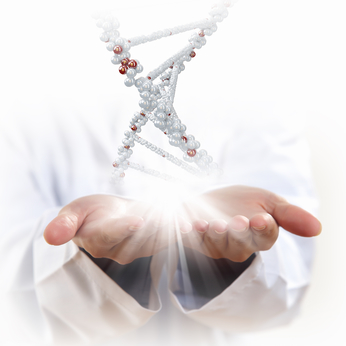 Organizational Learning + Performance
ACILD International provides organizational learning and performance solutions that help clients improve their people, processes, and programs.
________________________________________
Amid changes in mission and technology systems, large-scale retirements, budget constraints, and increasing demands for transparency in compensation, ACILD strategically guides clients to achieve measurable workforce and performance improvements.
Government agencies, private corporations, and nonprofit entities engage ACILD for research-to-practice organizational behavior solutions, which include:
 Competency assessment and development
 Recruitment, selection, and retention
 Promotion and certification test programs
 Leadership development
 Individual and organizational performance assessment
 Applied behavioral research and analysis
ACILD facilitates individual development—the core of organizational behavior—using multisource, 360-degree assessments. All of our organizational learning and performance work is grounded in science. Research specialists and behavioral scientists work alongside professionals who understand the structures, challenges, and goals of our client organizations.
ACILD's rigorous data collection methods and subsequent analyses withstand scrutiny, so leaders have the utmost confidence to make critical decisions about their organizations.