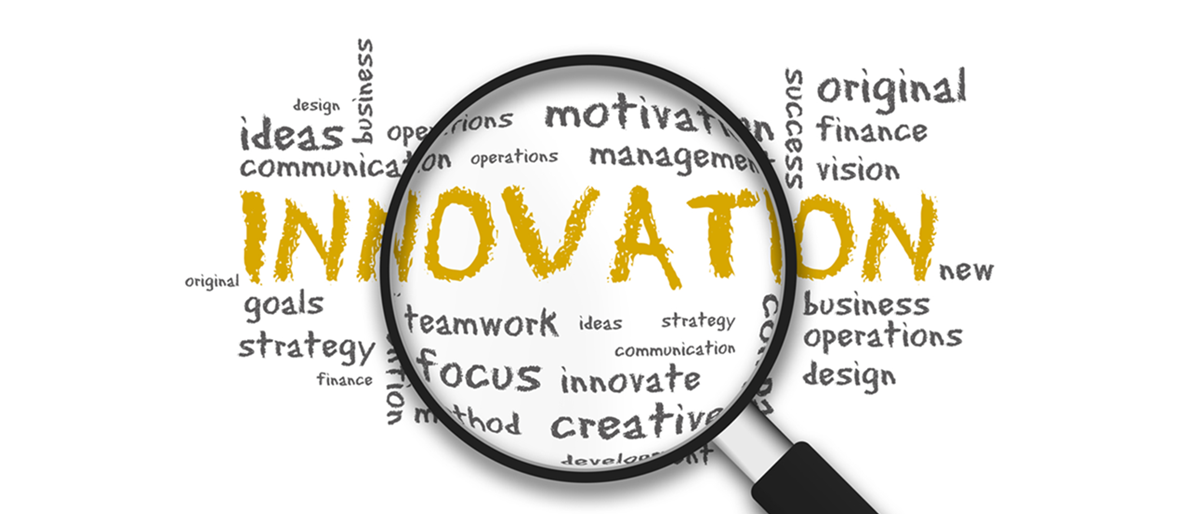 ACILD provides a broad spectrum of management consulting services, ranging from developing sound strategies to aligning the organization with its objectives. We address the strategic questions that relate to the entire enterprise, or to multiple enterprises, such as public-private partnerships or metropolitan planning organizations.
We work on the ground with organizations to develop strong strategic foundations to implement new techniques that will help them deliver on their promises to customers, stakeholders, and their employees. Our management consulting services include:
 Communities of Practice—ACILD helps government agencies communicate and share knowledge by developing collaborative communities that transfer ideas, promote innovation, and transform the way they currently do business.
 Contact Center Services—ACILD works with organizations to create and refine contact centers that allow customers to access services and information anywhere, at any time, using any medium. Our services include strategic consulting, technology integration, outsourcing, and training solutions.
 Customer Relationship Management Services—ACILD designs and implements holistic, customer-driven strategies and approaches based on best practices of commercial and government entities to efficiently manage interactions and direct resources to meet the needs of customers and valued partners.
 Foundation Services—ACILD assists foundations and nonprofit organizations in strategic planning, program implementation, and program evaluation. We help define policy and programmatic issues, manage operational and research programs, design and conduct program evaluations, and develop communication strategies so that creative and productive investments can be made.
 Organizational Change Management Services—ACILD offers organizations a systematic and practical approach to the strategic integration of organizational systems, stakeholders, and environment to improve performance and achieve outstanding results.
 Performance Management Services—ACILD helps organizations develop comprehensive assessment and performance measurement plans that identify, evaluate, and monitor program or capital investment costs, benefits, risks, and results against performance objectives.
 Program Management Services—ACILD provides program management consulting services across a spectrum of roles, from supporting a one-time diagnostic to continuous assessment and optimization support. Our proven approach to the implementation of project management includes the application of best practice processes, techniques, and tools tailored to the client environment.
 Technology and Operations Planning Services—ACILD supports complex governmental activities in air traffic control, mail processing, defense equipment, and many other technology-based programs. The firm helps clients define requirements, select capital and R&D investments, plan and implement technology acquisition strategies, and seamlessly deploy new technologies.
 Product Portfolio Optimization—ACILD works with both healthcare payers and delivery systems to take a hard look at their assets and investment opportunities to determine the full potential of their current portfolio and to formulate new portfolio options to sustain profitability and growth. Our services include product lifecycle management, portfolio rightsizing and simplification, exchange strategy and implementation, and Medicaid expansion.