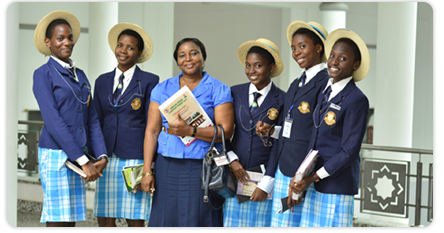 TEACHER'S RETREAT
Date: 27th-29th December 2014
Venue: OBUDU CATTLE RANCH, CROSS RIVER STATE, CALABAR.
Purpose of the retreat is to ensure that parents and teachers successfully collaborate to ensure the academic development and success of the children being grown and tutored to become great and possess leadership qualities and values necessary to take this country forward and improve its present state/solve the numerous problems/eradicate its existing predicament. Bonding, team building, awareness creation, promoting parent-teacher relationship and enhancing creative thinking among them. There will be presentations, games, pool party, barbecue party, etc during the RETREAT.