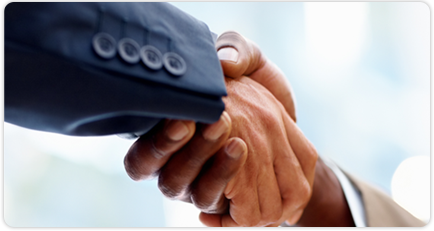 ACILD provides efficient and effective business processes that help agencies, organizations, and corporations boost the bottom line, add value, and advance mission success. Our business processes serve the full lifecycle of programs, with our capacity especially well-suited to programs integrating multiple processes and requiring flexibility and sensitivity.
ACILD works in partnership with clients to tailor business process solutions for:
Custom-designed data collection, analysis, and reports
Call centers, training, data management
Customer service, data collection, secure processing, analysis and reports
Program-management models, waste and fraud prevention, quality assurance
Incentives and rebate processing, rapid stand-up programs
Organizational Learning + Performance
ACILD International provides organizational learning and performance solutions that help clients improve their people, processes, and programs.