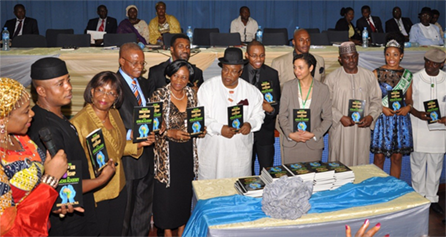 African Center for Innovation and Leadership Development (ACILD) is a development, non-governmental organization registered in Abuja, Nigeria and Toronto, Canada with offices in Nairobi, Toronto and Abuja. It was created to provide the finest resources for fostering innovation and leadership in Africa through the empowerment of science and technology researchers and leaders, especially youth and women. Our hope is that this capacity building will trickle down to improved food security, poverty alleviation and overall economic development within the continent.
Mission: To be a legendary reference point for developing leadership and excellence in science, innovation and development.
Vision: A continent where there is no barrier to innovation and Leadership.